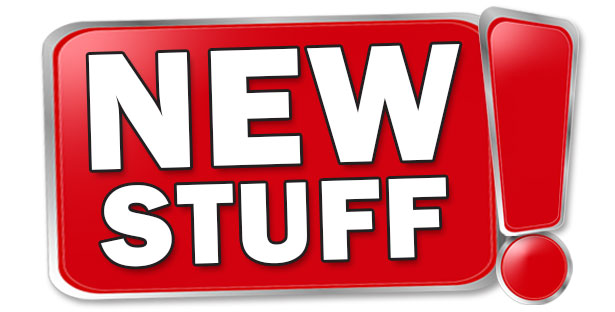 This page is dedicated to New Stuff - New Products,
New Shipments, New Styles, New Sizes, New Colors…
stuff that is not considered a Special Buy, but is new
to our stores. As we get new stuff, it will appear
on this page until it is no longer considered new.
All items can also be found on other Product pages.