Captain Rodney's Private Reserve
Cookin' up a Bounty of Taste
---

Captain Rodney's Private Reserve is truly the finest in Caribbean and Southern specialties, made with premium ingredients and cooked slowly in small batches using time-honored methods. Knowing that the finished product is only as good as the ingredients put in, pure cane sugar is used instead of high-fructose corn syrup, whole fruits and berries instead of fruit syrup mixes, and locally grown fresh produce rather than frozen.
In the spirit of the Caribbean pirates known as buccaneers, Jamaican Scotch Bonnet Peppers and Caribbean spices are used to give each batch of Captain Rodney's sauces, glazes, rubs, and jellies a taste of the islands and a nice kick that doesn't sacrifice flavor.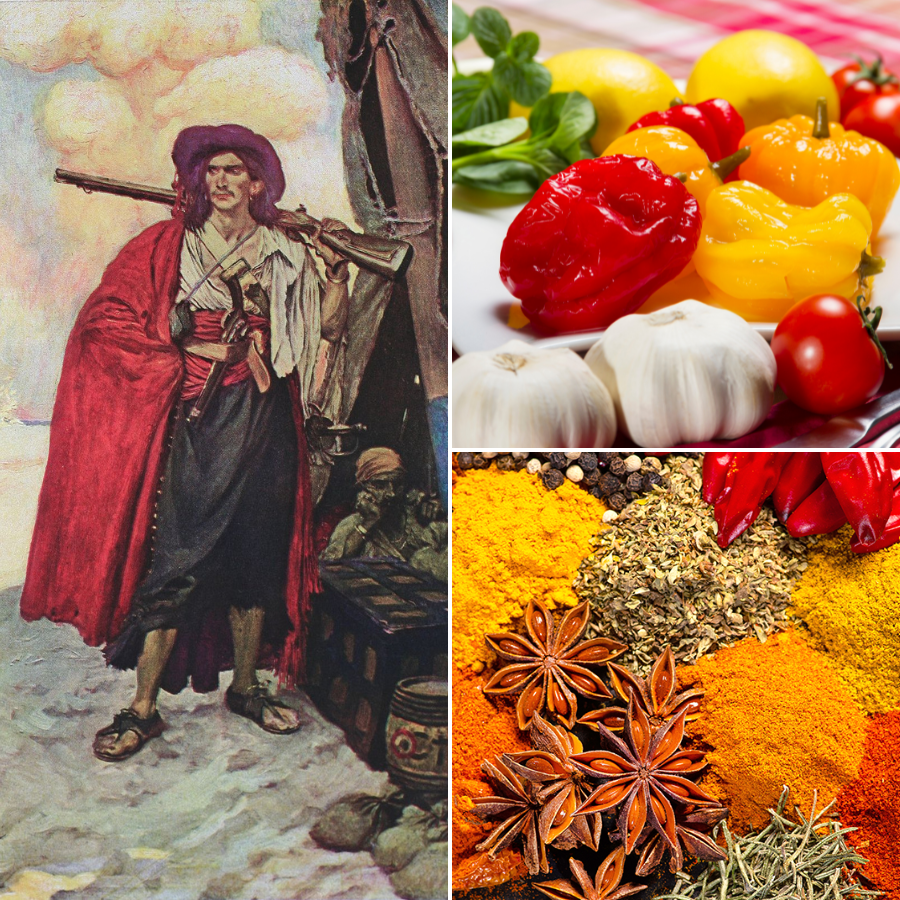 They are perfect marinades for grilling beef, pork, chicken, and fish, and can also be cooked with vegetables, casseroles, or used in appetizers. They make ideal dipping sauces, and can even be added to cocktails.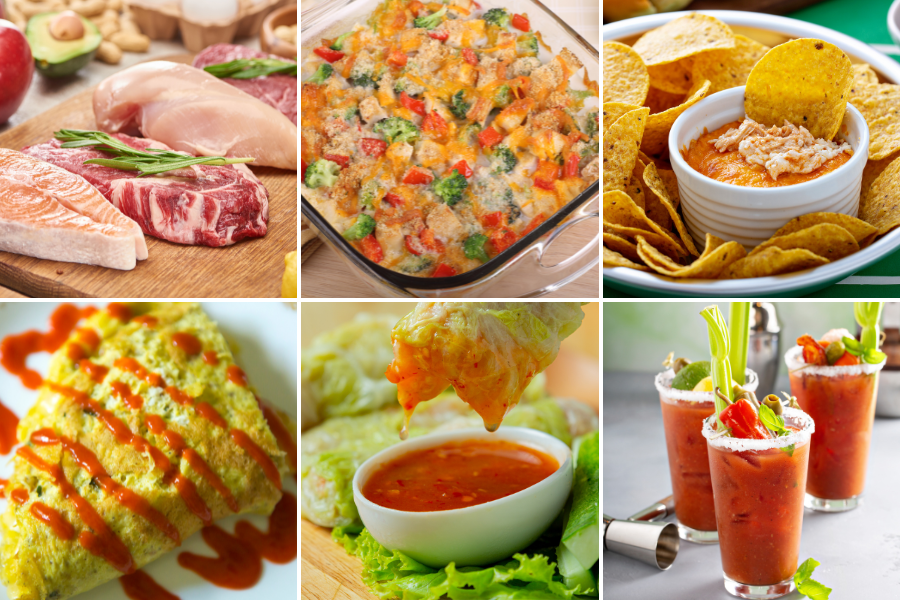 Anyone who loves hot sauces, will love the spicy complex taste with enough heat to make you sit up and pay attention. Get ready to set sail on a culinary adventure and check out these recipes for some incredibly tasty ideas.
Now that we've whet your appetite, show us what you've cooked up using Captain Rodney's products. Share your photos on Instagram at @southeasternsalvage or on Twitter at @SESHomeEmporium
And Click Here to see all our Captain Rodney's all-natural authentic flavor sauces, glazes, rubs, and jellies.
---