Pulaski Furniture
Get The Look...Save The Money
---

In our business, we do a lot of comparison shopping. We want to make sure we're offering our customers the best prices and we can only do that if we know what the other guys are selling the same merchandise for, so we shop around.
Pulaski Furniture is well known for its commitment to quality, but quality doesn't have to come with a big price tag. Sure you can find Pulaski Furniture online for what seems like a reasonable price, until you see our prices. Our prices are typically 50-60% off any other retailer, sometimes even more. And we're not talking lookalikes or replicas. We're talking the real deal - Authentic Pulaski Furniture.

This Elk Grove Rustic TV Stand was $499 at Sam's Club, but we're selling it for $198, a 60% savings. And the matching End Table is $239.98 at Sam's, but for a savings of 59%, you can buy it from us for $98. And you don't have to wait for it to ship. We have it in stock and ready to take home.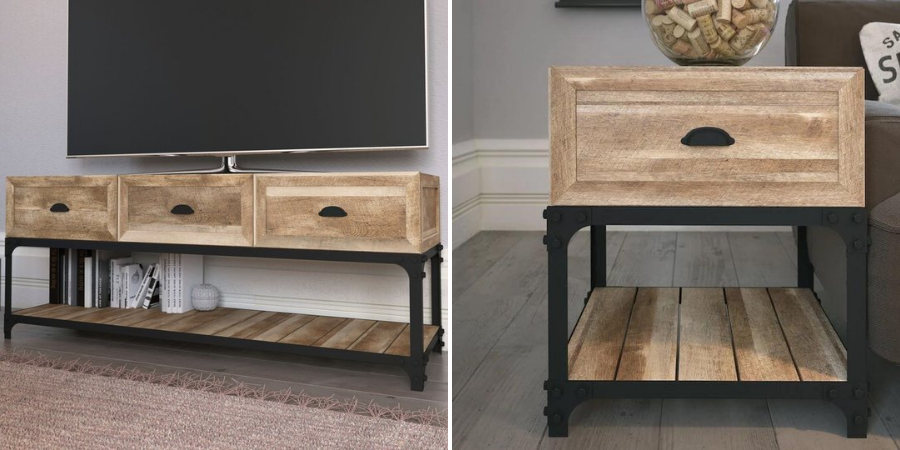 This stunningly beautiful Irving Park TV Stand with its antique mirror styled doors is selling at Sam's for $509. Our price? $198, a 61% savings. And for $148, you could save nearly 60% on the matching Storage Cabinet, or spend $369 at Sam's, which means you could buy both from us for less than just the Cabinet at Sam's. That's a great deal!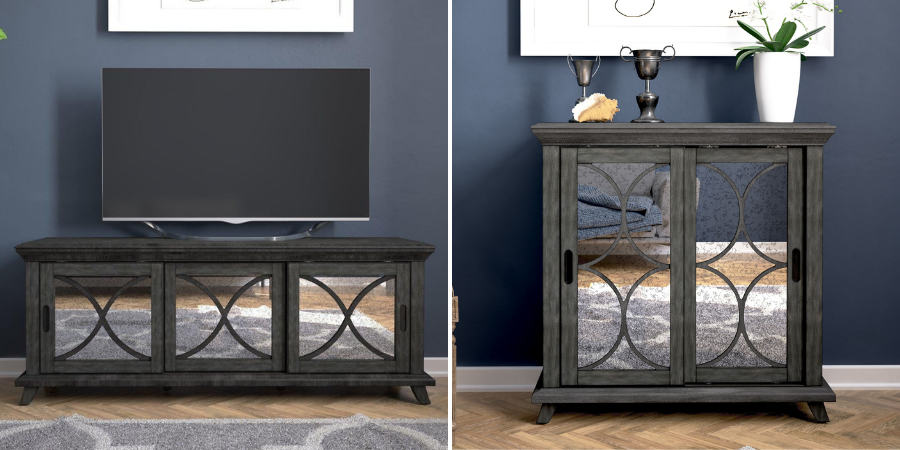 Even Coleman Furniture who offers free shipping nationwide is asking $969 for the exact same Elk Grove Rustic TV Stand and $759 for the Irving Park TV Stand. Guess that shipping really isn't free, is it?
Totally Furniture is selling the Apex Desk for $286.49 and the matching File Cabinet for $221.39. If you bought both from them, it would cost you $507.88 plus shipping. You can buy both from us for $186 total, which is $35 less than the file cabinet alone from Totally Furniture. Yes, you read that right…our Desk is $98 and the File Cabinet is $88.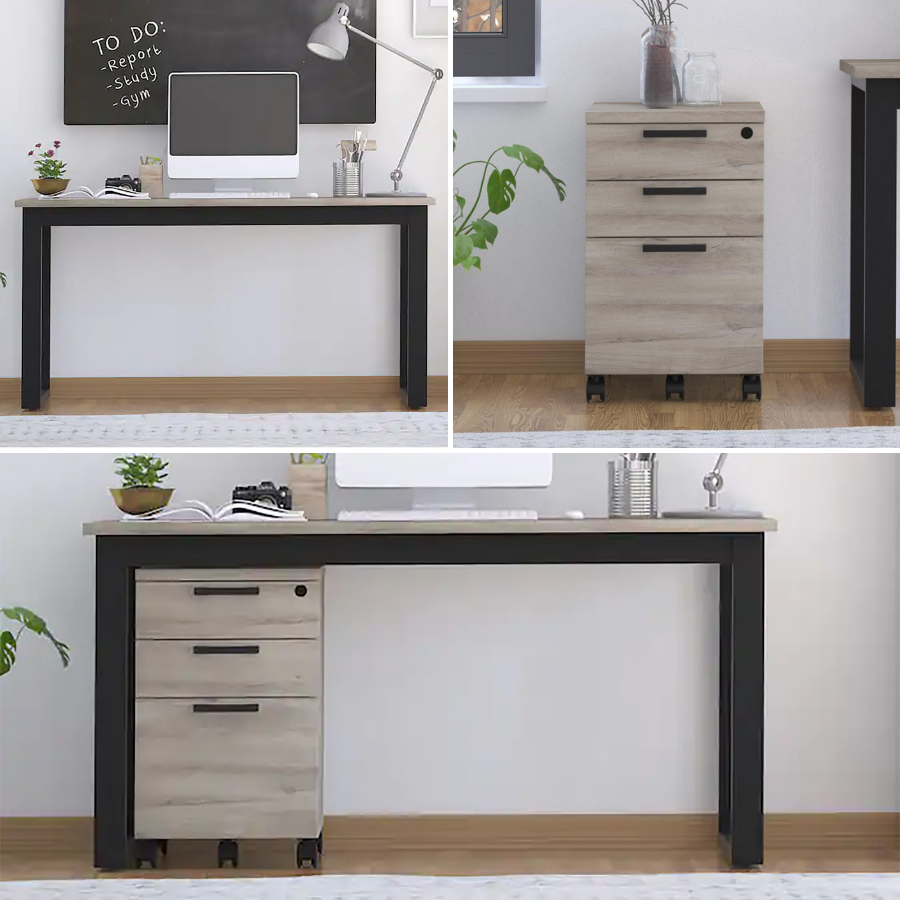 And if you bought the matching Bookcase and Cabinet from AFA Stores you'd pay $175 for the bookcase and $220 for the Cabinet, but we can save you over $200 if you buy them both from us (Bookcase $88, Cabinet $98).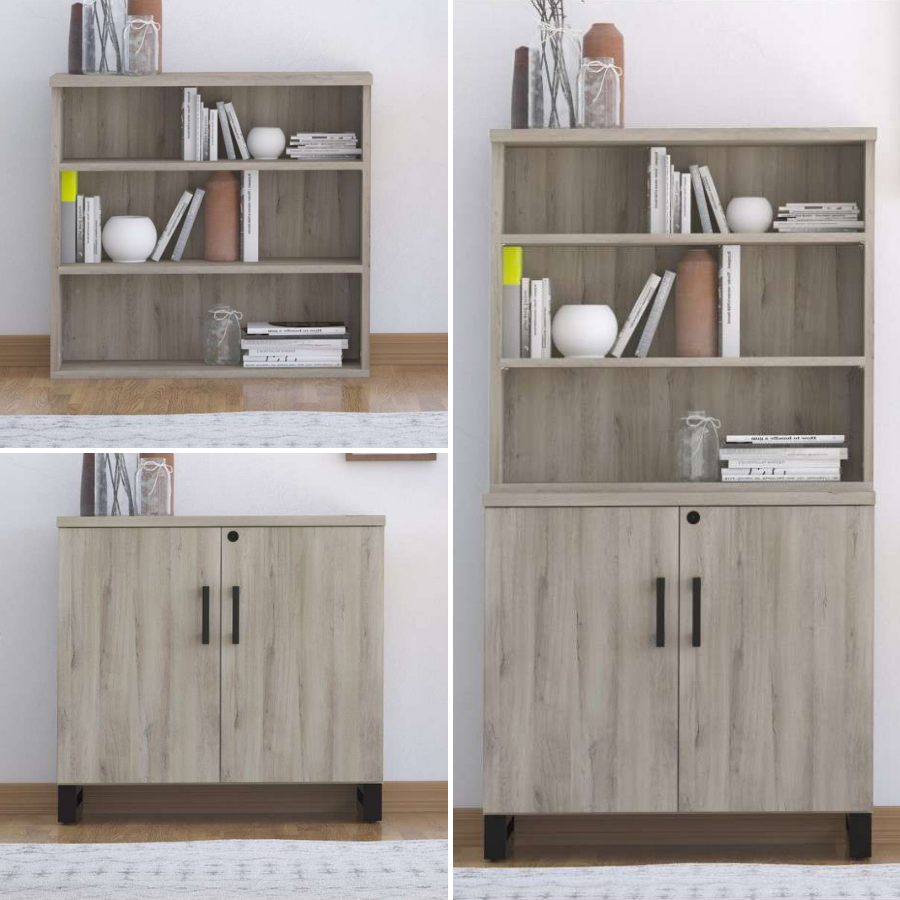 Imagine having ALL FOUR MATCHING PIECES for only $372.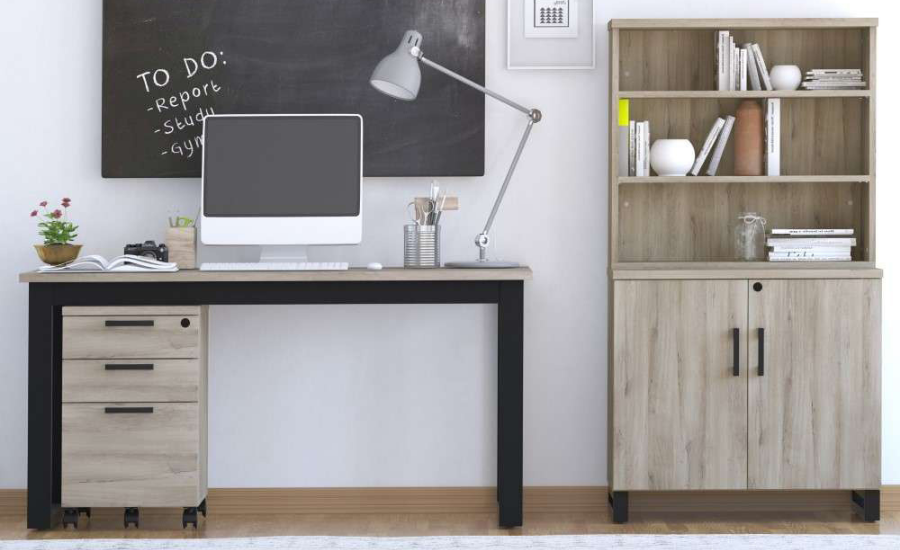 You don't have to put up with the supply chain nightmare or wait weeks, sometimes even months, to have your furniture shipped from online companies. We have it in stock, on the floor, right now. You buy it today and take it home with you, TODAY.
And we're all about saving you the most money we can while delivering the best quality possible. Southeastern Salvage Home Emporium stores are THE PLACE to buy quality furniture.
To see the current Pulaski Furniture Deals click here.
We'd love to see what you did with your Pulaski Furniture on Instagram at @southeasternsalvage or on Twitter at @SESHomeEmporium
---