Talavera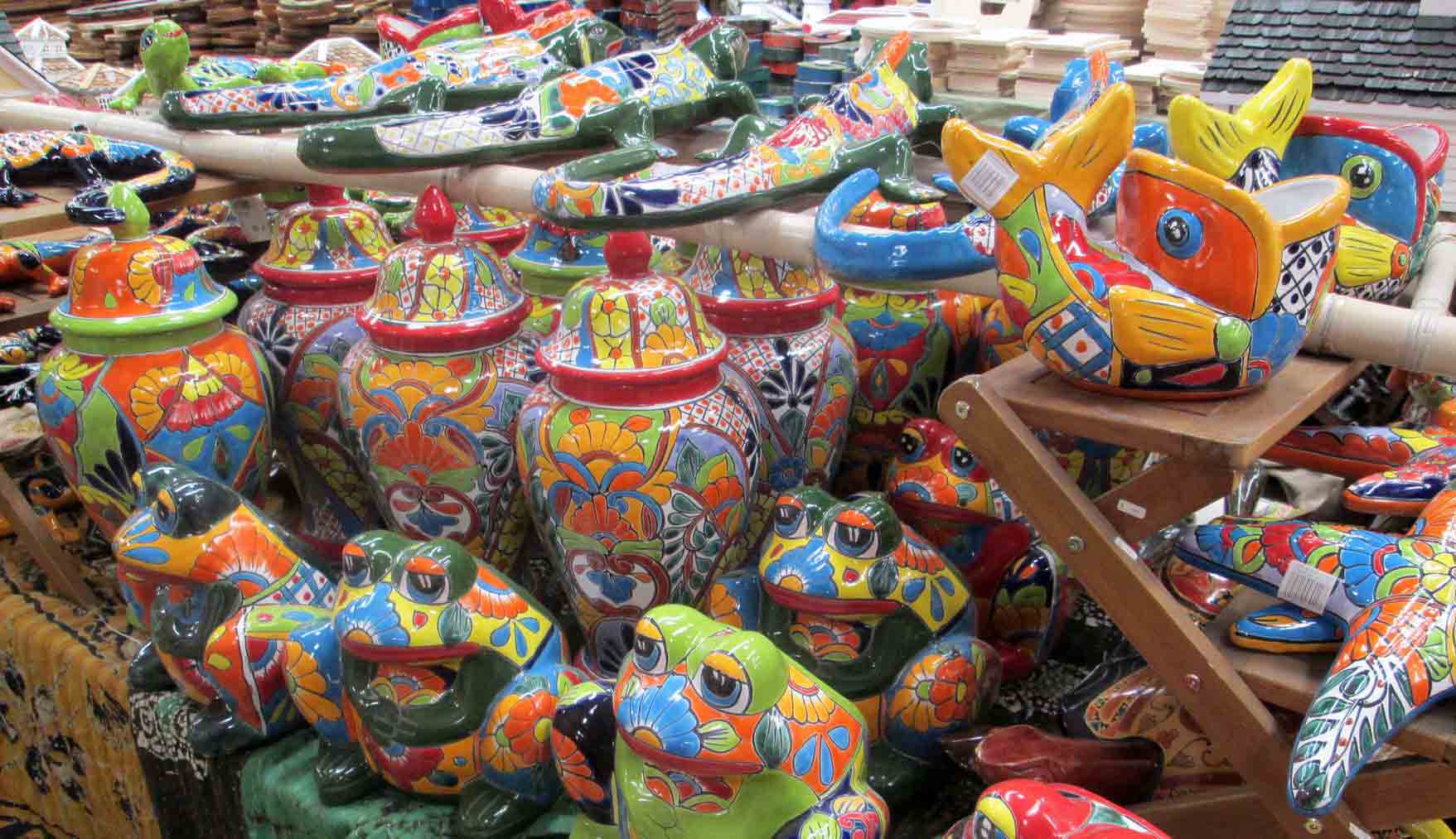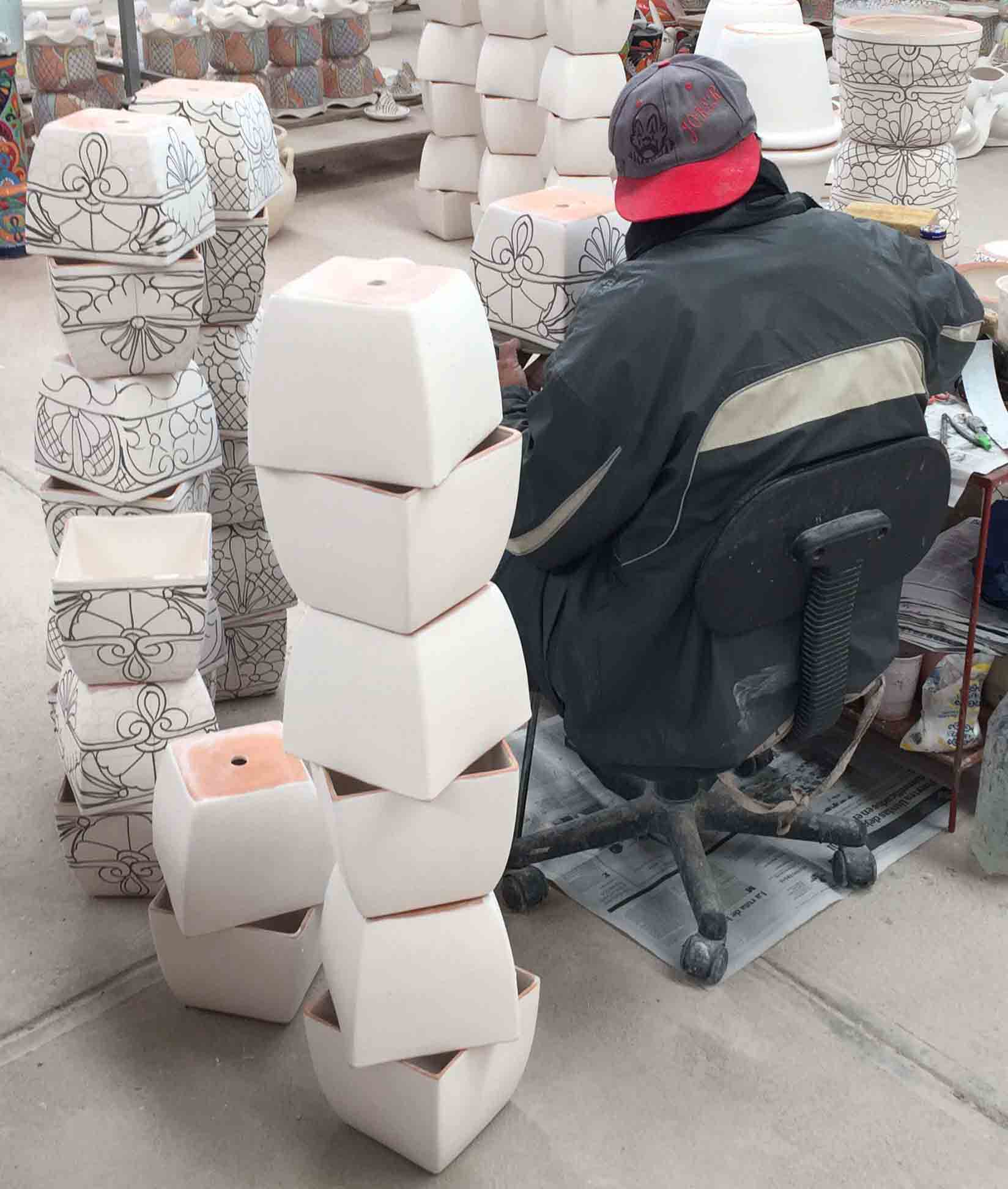 Authentic Mexican Talavera Pottery was introduced into Mexico 450 years ago by Spanish guild artisans.
Each brilliantly colored Talavera piece requires three days to complete. The pattern is first penciled on and then hand painted in bright colors. A final layer of glaze is added and the piece is fired in large kilns at over 5,400° F, creating a precise, intricate, shimmering finish. Because they are handmade, no two pieces of Talavera Pottery are alike.
Unmatched in its vibrant, saturated color, Talavera is revered by pottery collectors around the world.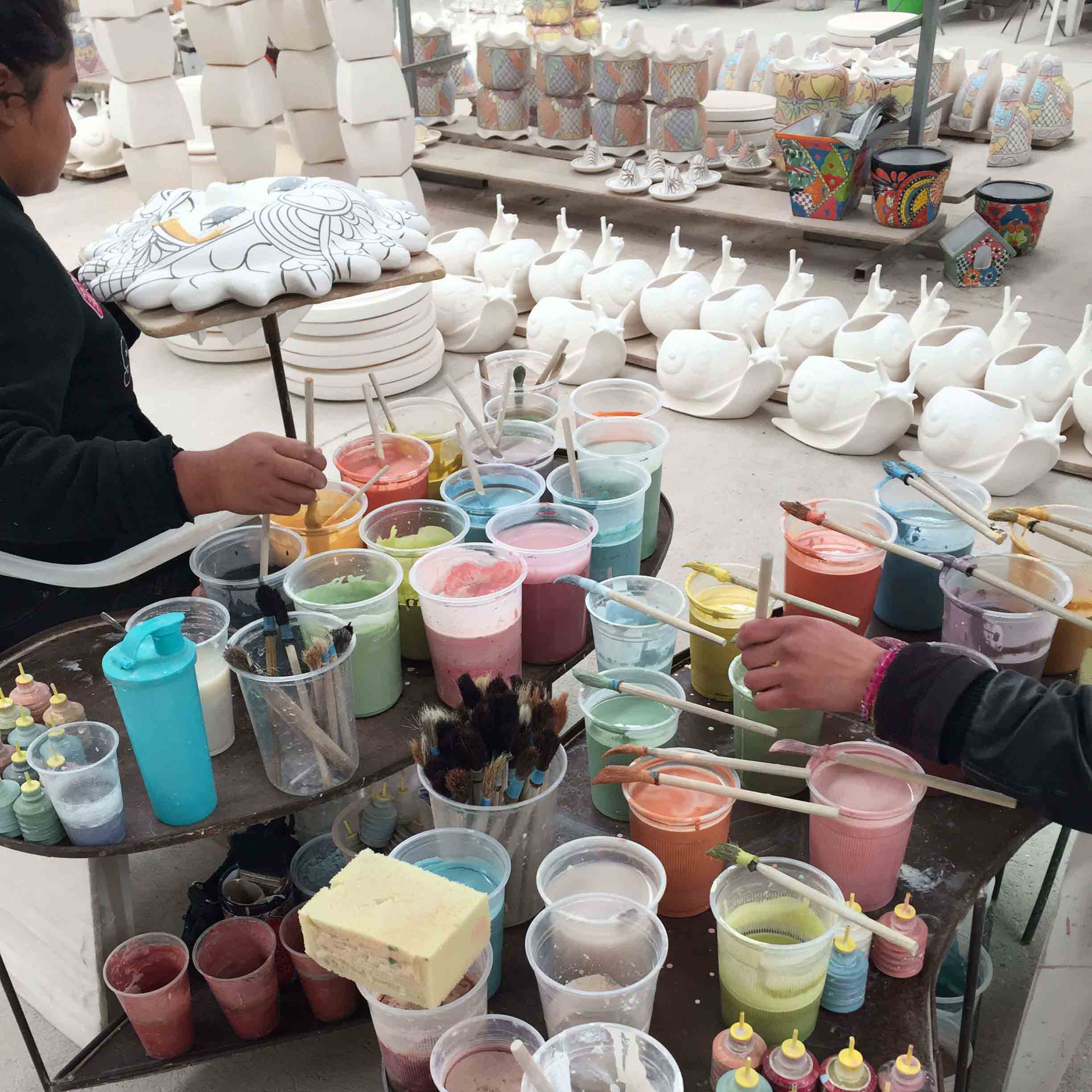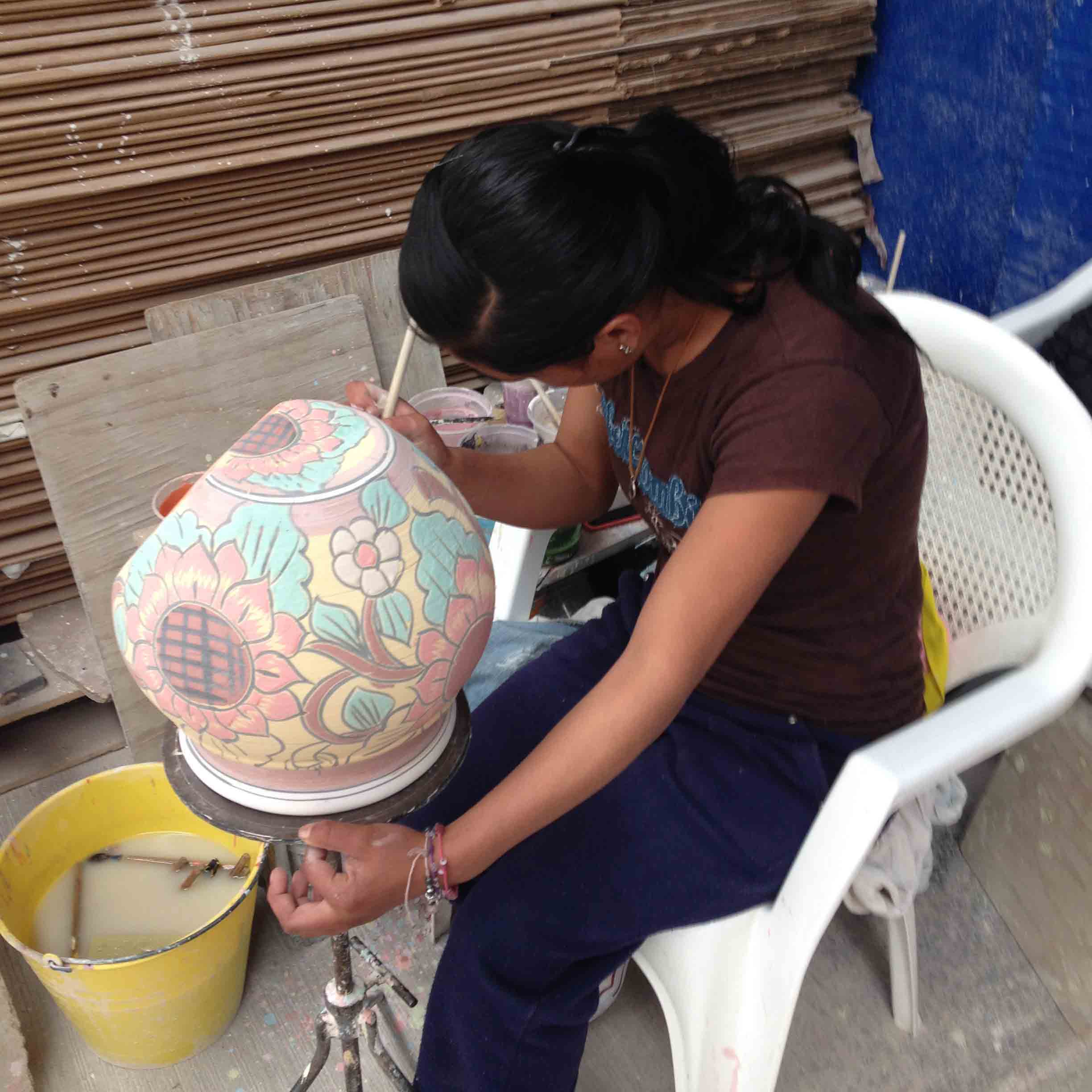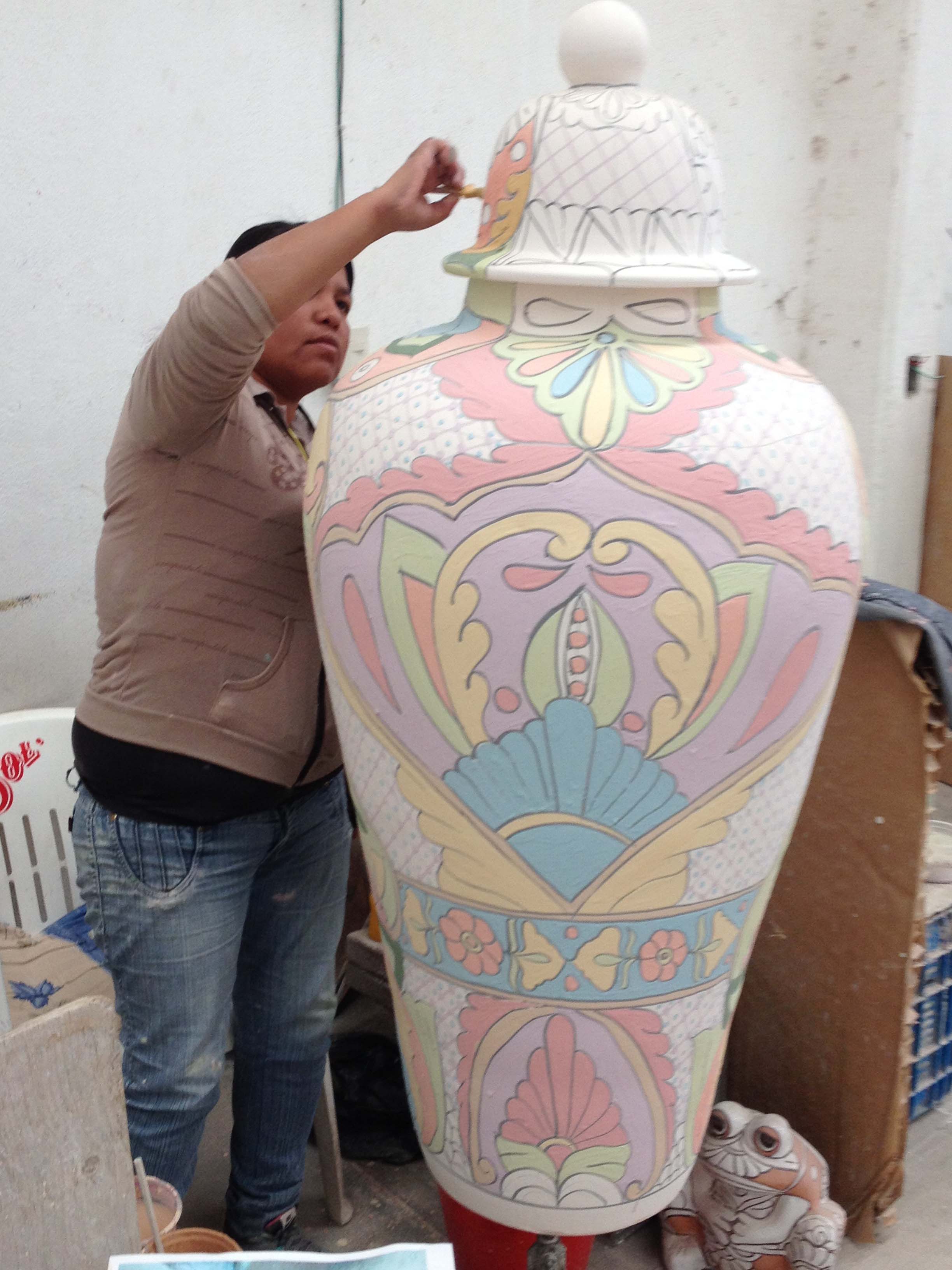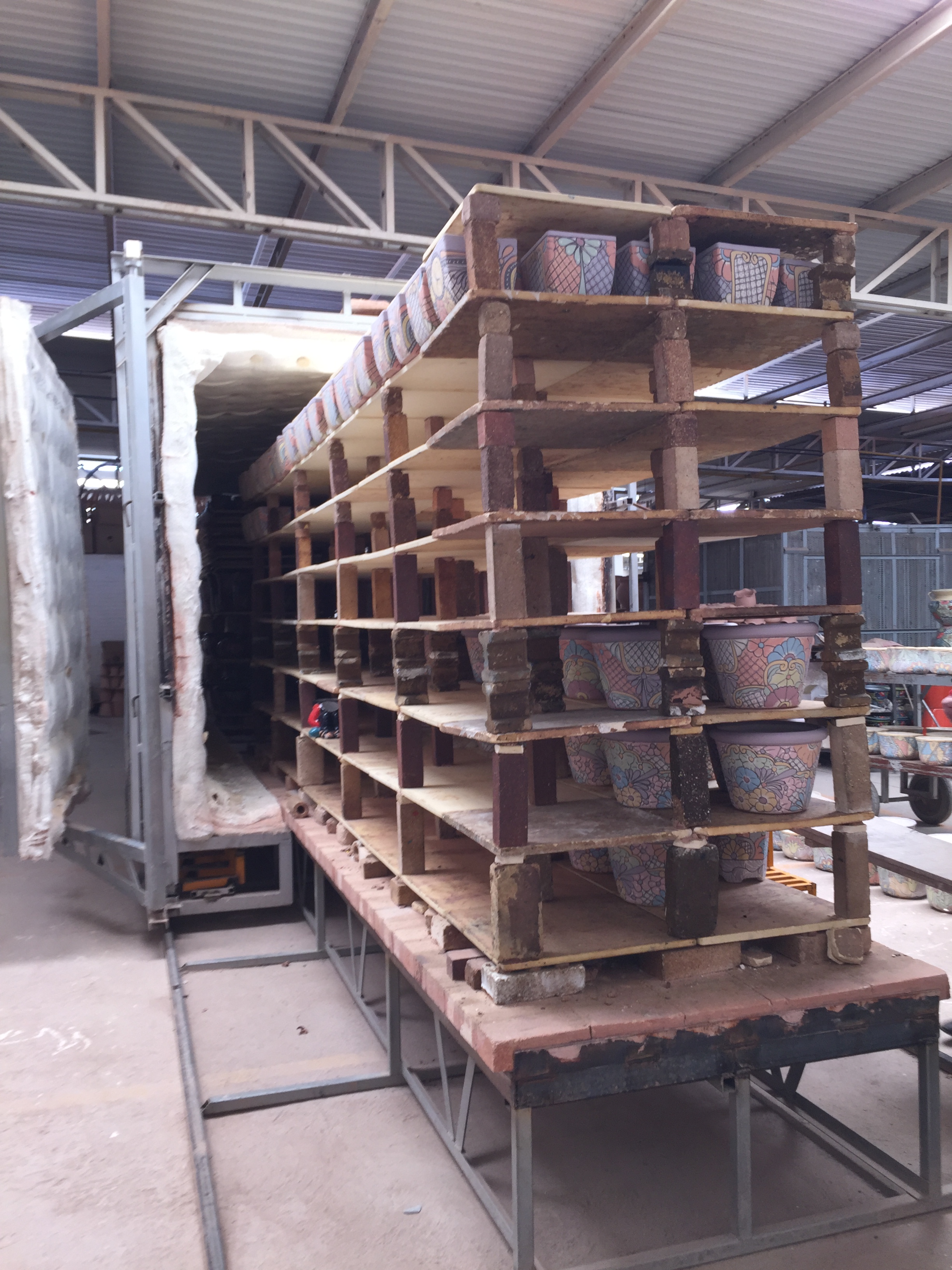 This website is designed to give customers a general idea of the type of products we sell.
Products, Styles, Colors, and Prices may vary by store. Prices subject to change without notice.
If you are looking for something specific, please confirm availability and price with the store.