Our Spanish Glass Vases, Bottles and Glassware are hand made from 100% recycled glass in Valencia Spain using a combination of molds and mouth blowing techniques.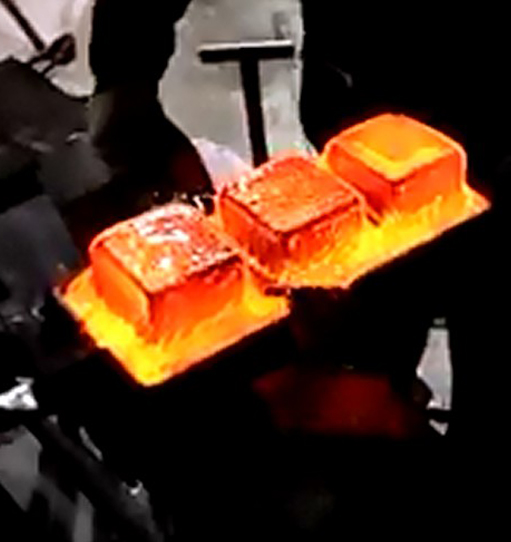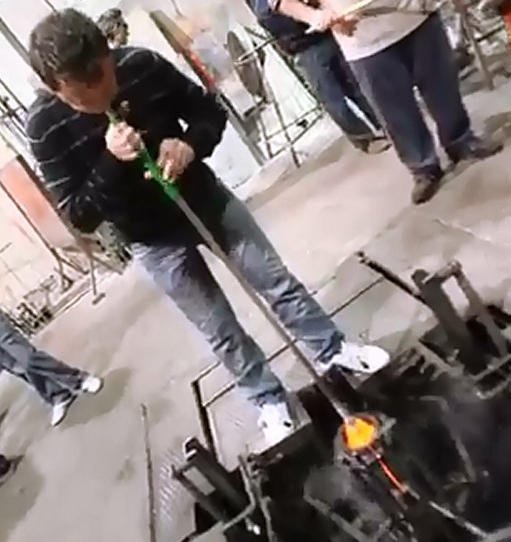 The glass is sourced from glass containers which are carefully selected and treated before being recycled, they are then crushed and melted, and handmade into new artful pieces of glass. The recycling process of glass is a perfect circle of sustainability. Glass can be recycled repeatedly without any reduction in quality or purity.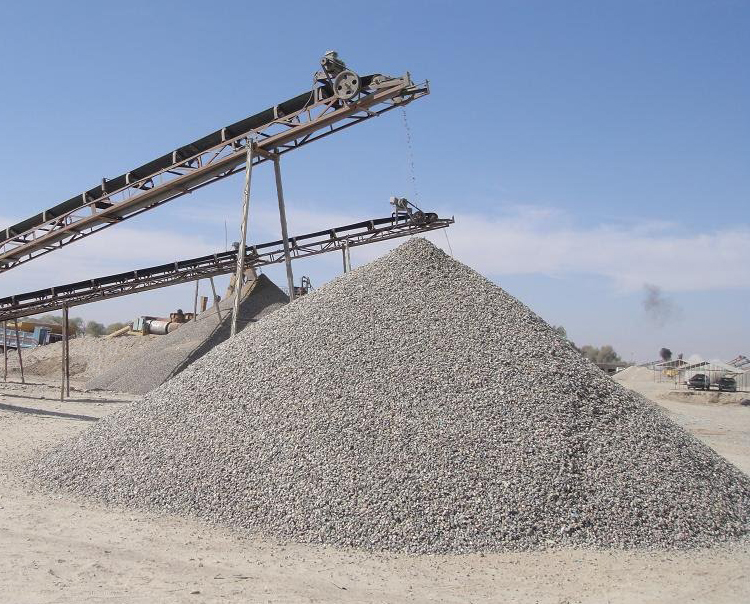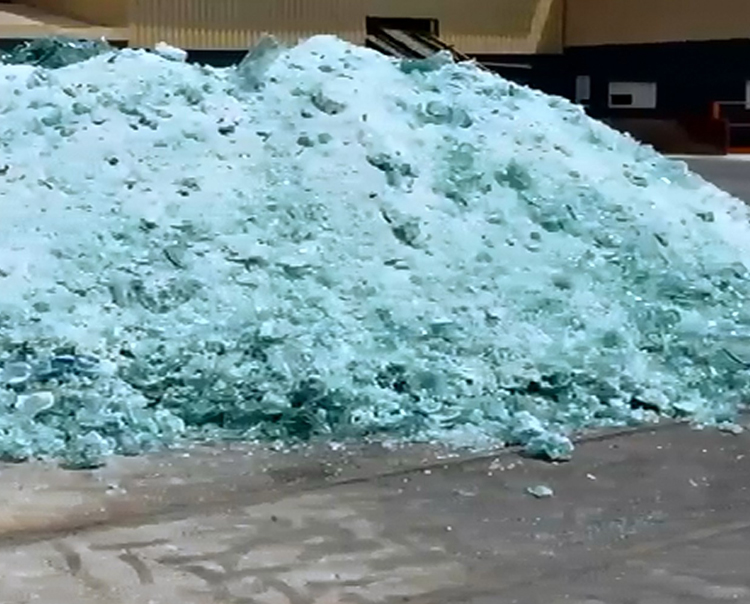 Recycling not only reduces greenhouse gas emissions, it reduces the amount of glass that ends up in landfills, and dramatically minimizes the extraction of sand and raw materials. Over a ton of natural resources are saved for every ton of glass recycled, and one ton of carbon dioxide is reduced for every six tons of recycled glass. The plant in Valencia Spain where our glassware is made produces up to 100 tons of glass a day.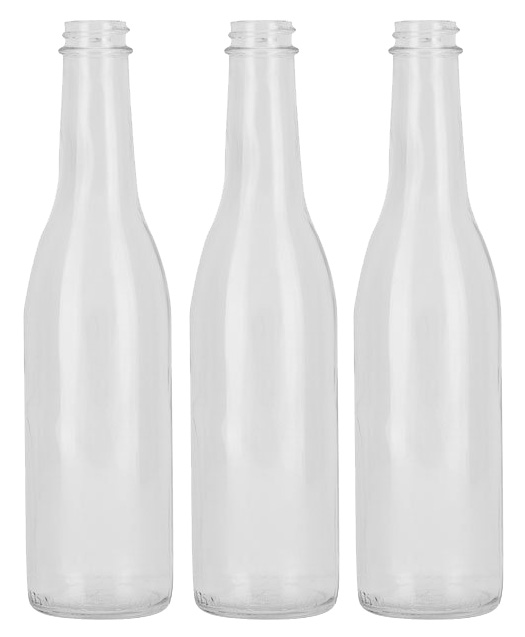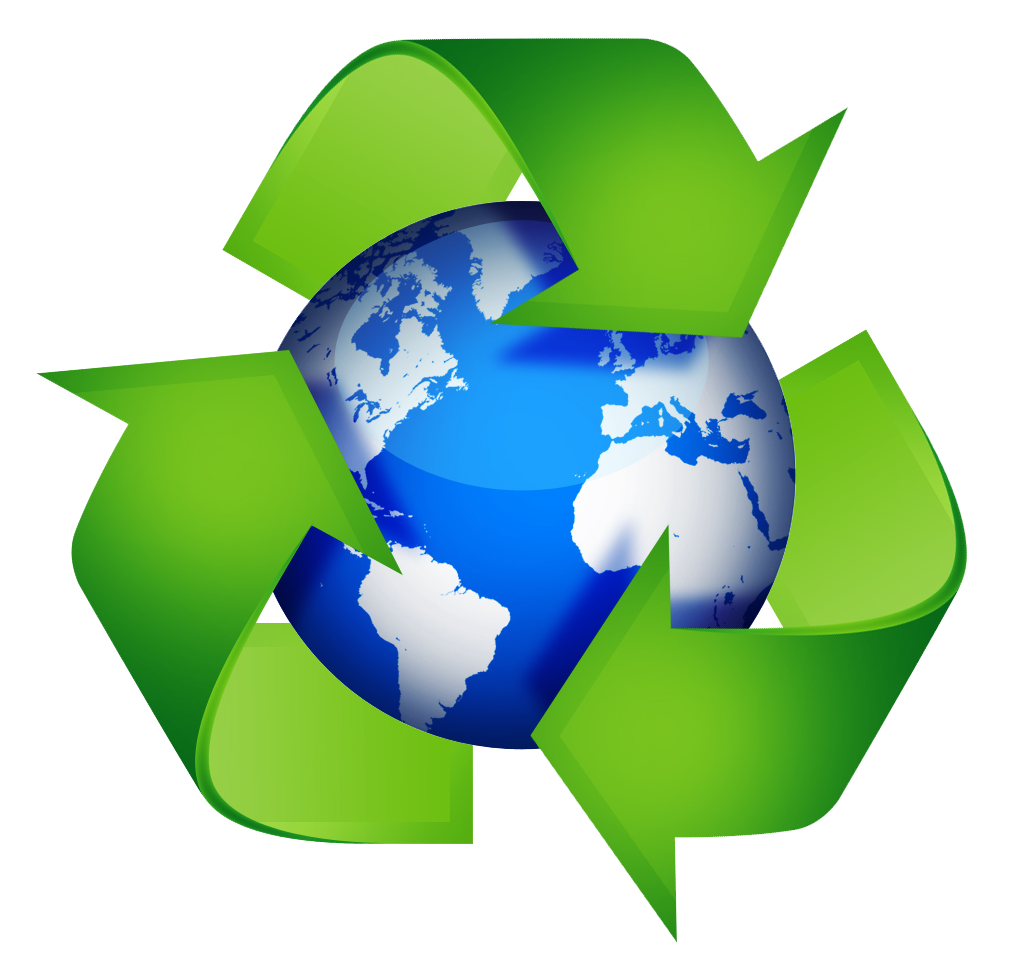 Since a lower temperature is needed to melt the glass, a lot of energy is also saved. By recycling 3 bottles, the amount of energy saved is enough to:
Charge a smartphone battery for 1 year
Leave a low wattage light bulb on for 9 days
Do 3 loads of laundry in a washing machine
Power a computer for 1 hour and 15 minutes
A small gesture by any of us is a contribution to the environment and every single action makes a difference.
This website is designed to give customers a general idea of the type of products we sell.
Products, Styles, Colors, and Prices may vary by store. Prices subject to change without notice.
If you are looking for something specific, please confirm availability and price with the store.