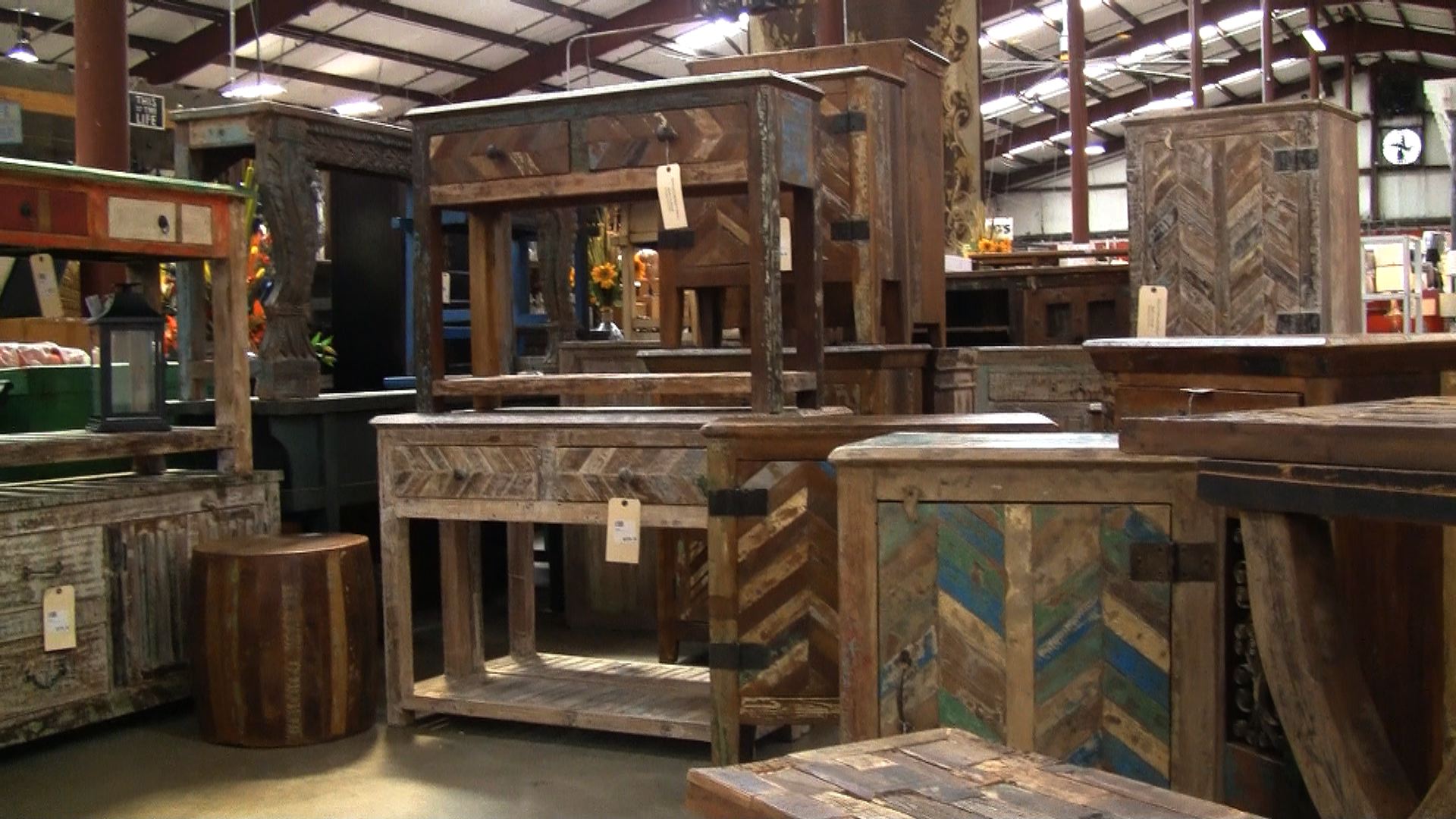 Industrial styling, the hottest new trend in interior design, is popular because of its unique appearance, contribution to green building, history of the wood's origins, and physical characteristics such as strength and durability. Our reclaimed wood comes from timbers, doors, windows, and decking rescued from old buildings, houses, warehouses, barns, fences, wagons, ships, and docks left along the streets, shorelines and empty fields of India.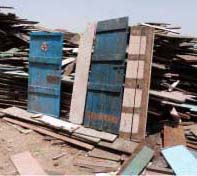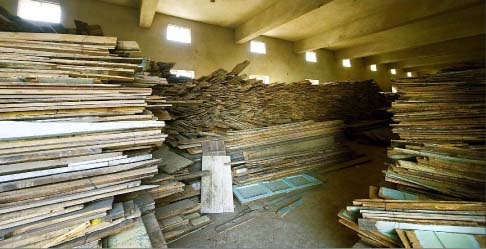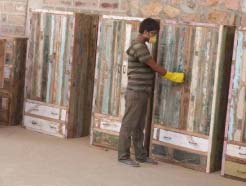 The surface of this wood is naturally aged and seasoned by time and the elements, giving each piece unique characteristics. It's carefully selected for texture, grain, and color preserving the original knots and distressed grain of the wood, and enhanced and embellished to bring out its natural beauty to create one-of-a-kind modern furniture. These discarded materials have been repurposed and brought back to life, allowing you, the eco-smart consumer, the opportunity to make them a part of your own family history and tradition.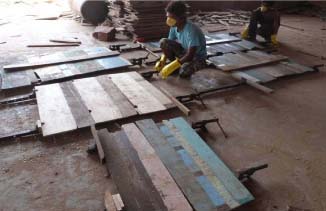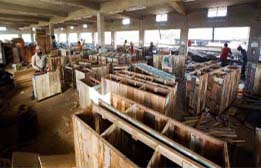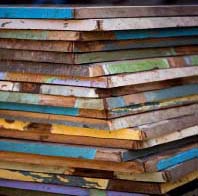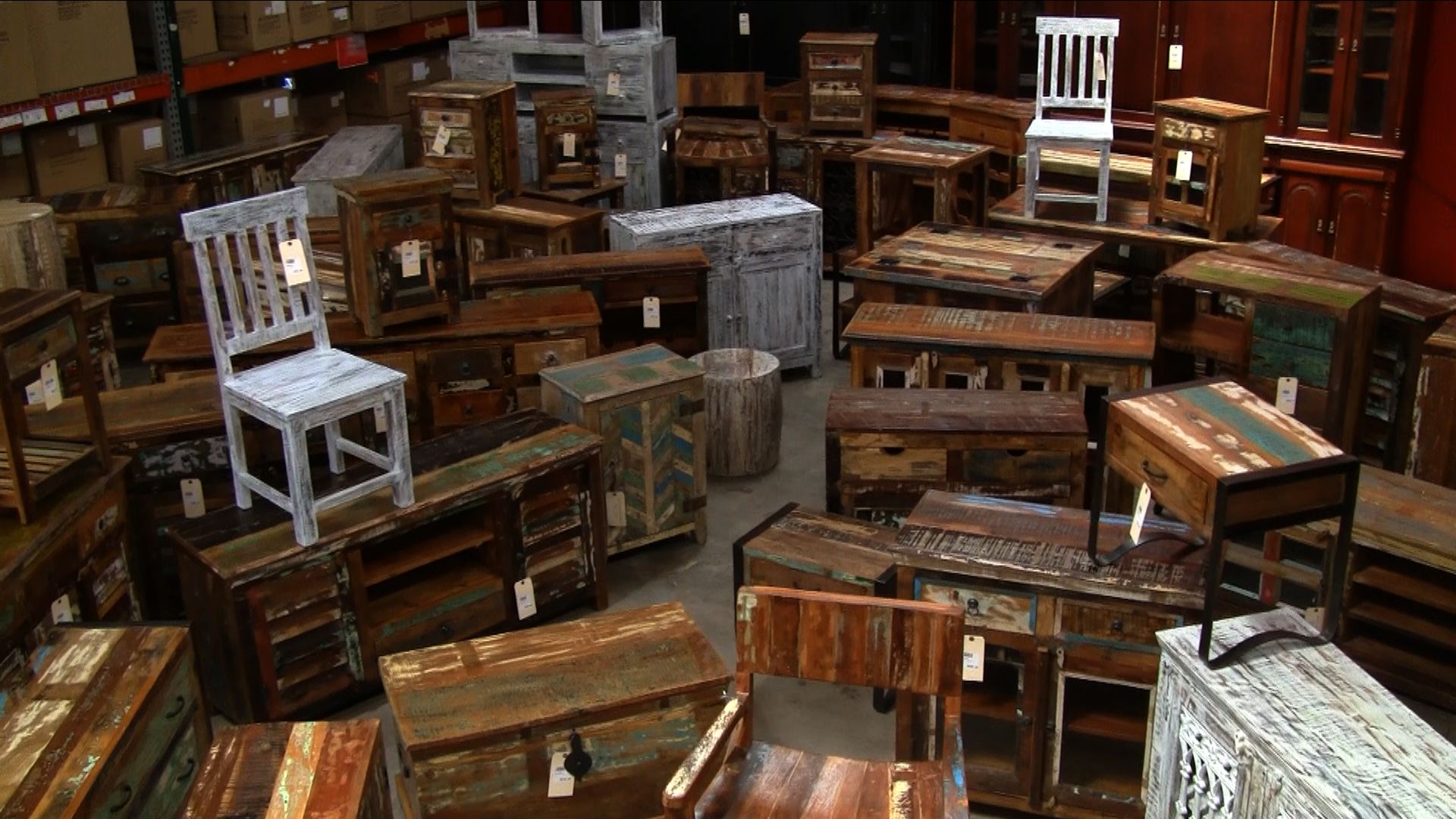 This website is designed to give customers a general idea of the type of products we sell.
Products, Styles, Colors, and Prices may vary by store. Prices subject to change without notice.
If you are looking for something specific, please confirm availability and price with the store.