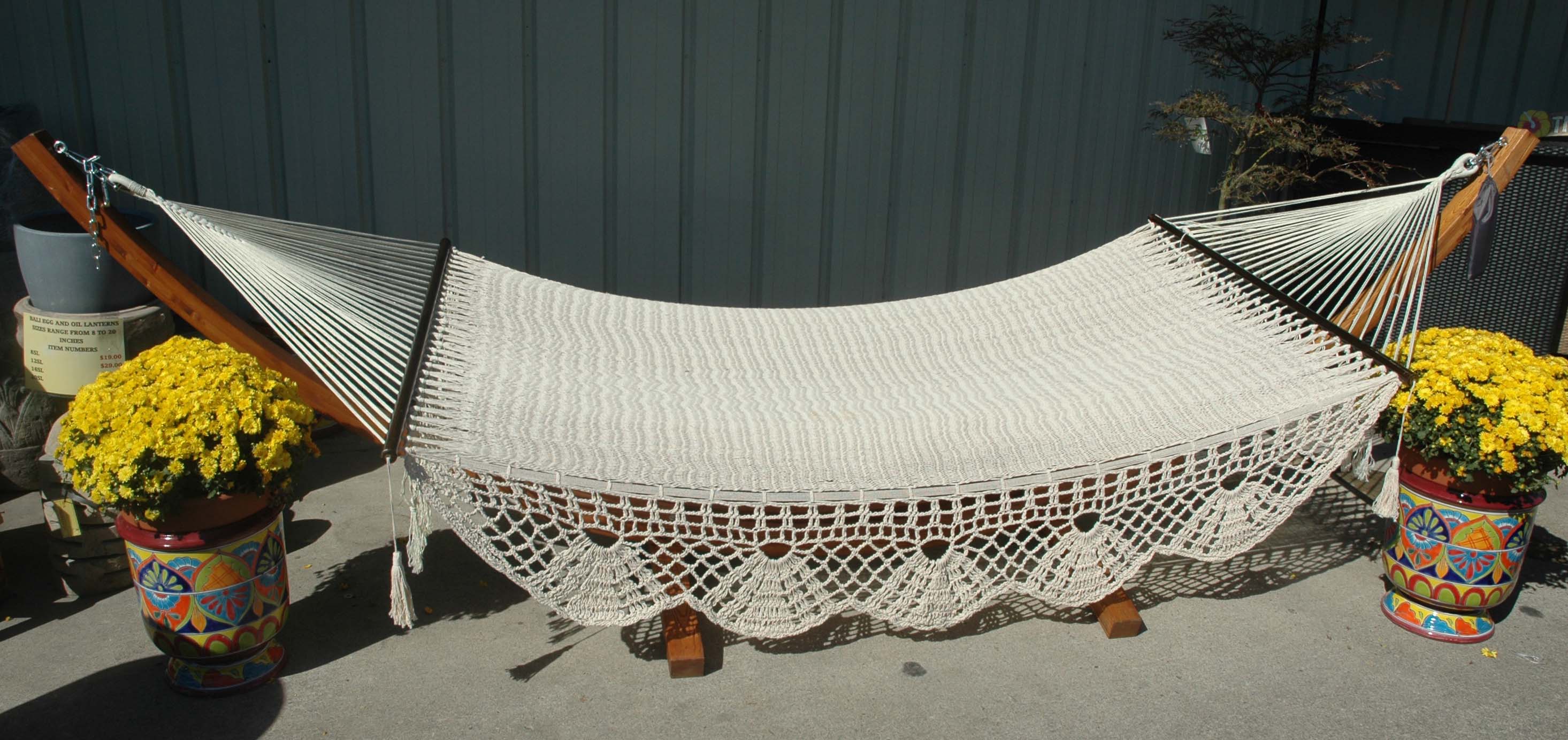 Hammocks have been used by Mayas for over 3,000 years. Hammocks are so culturally important for all people in Yucatán that all houses are built with hammock hooks installed on all the bedroom walls. Most Mayas do not even own a bed.
Hammock weaving is an art, which is passed on from generation to generation. Maya artisans are known for making some of the finest hammocks in the world.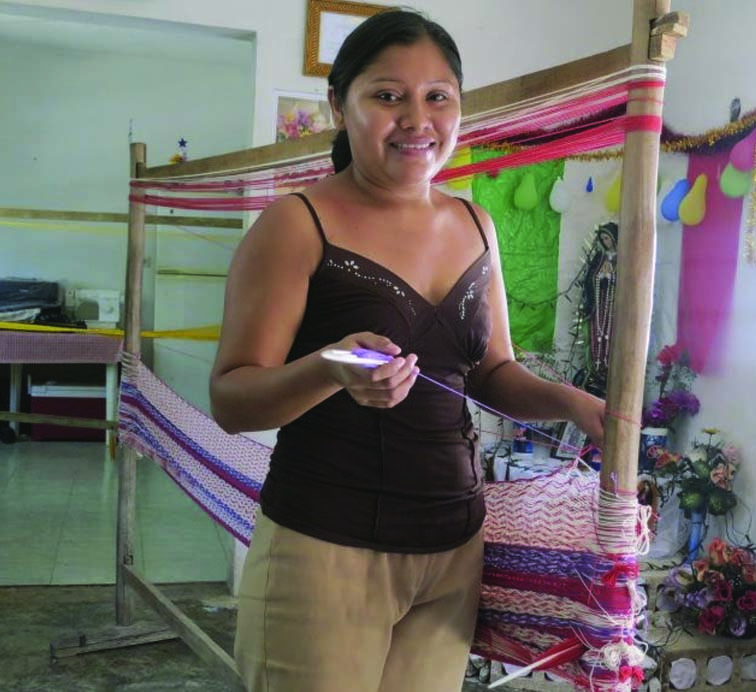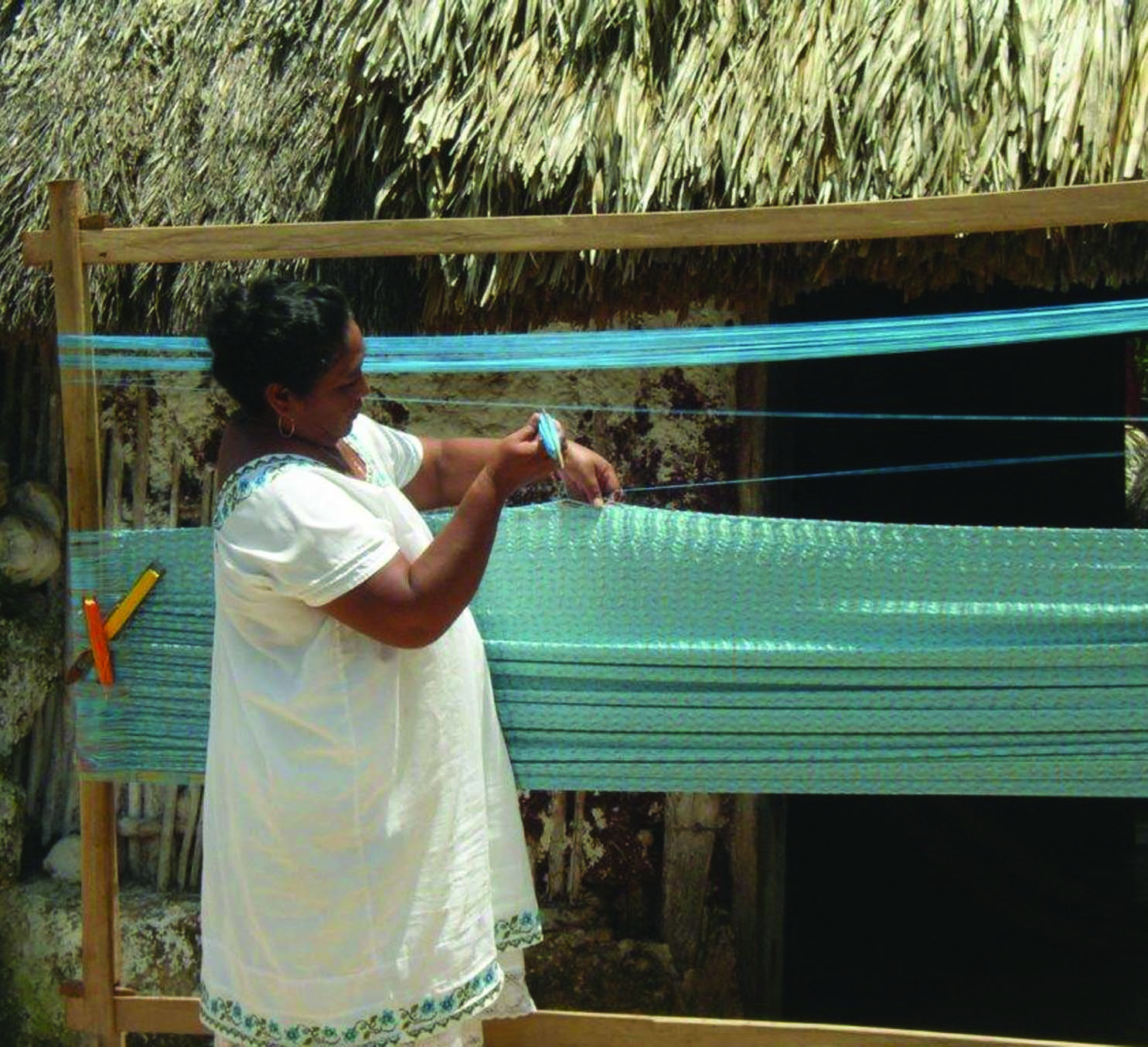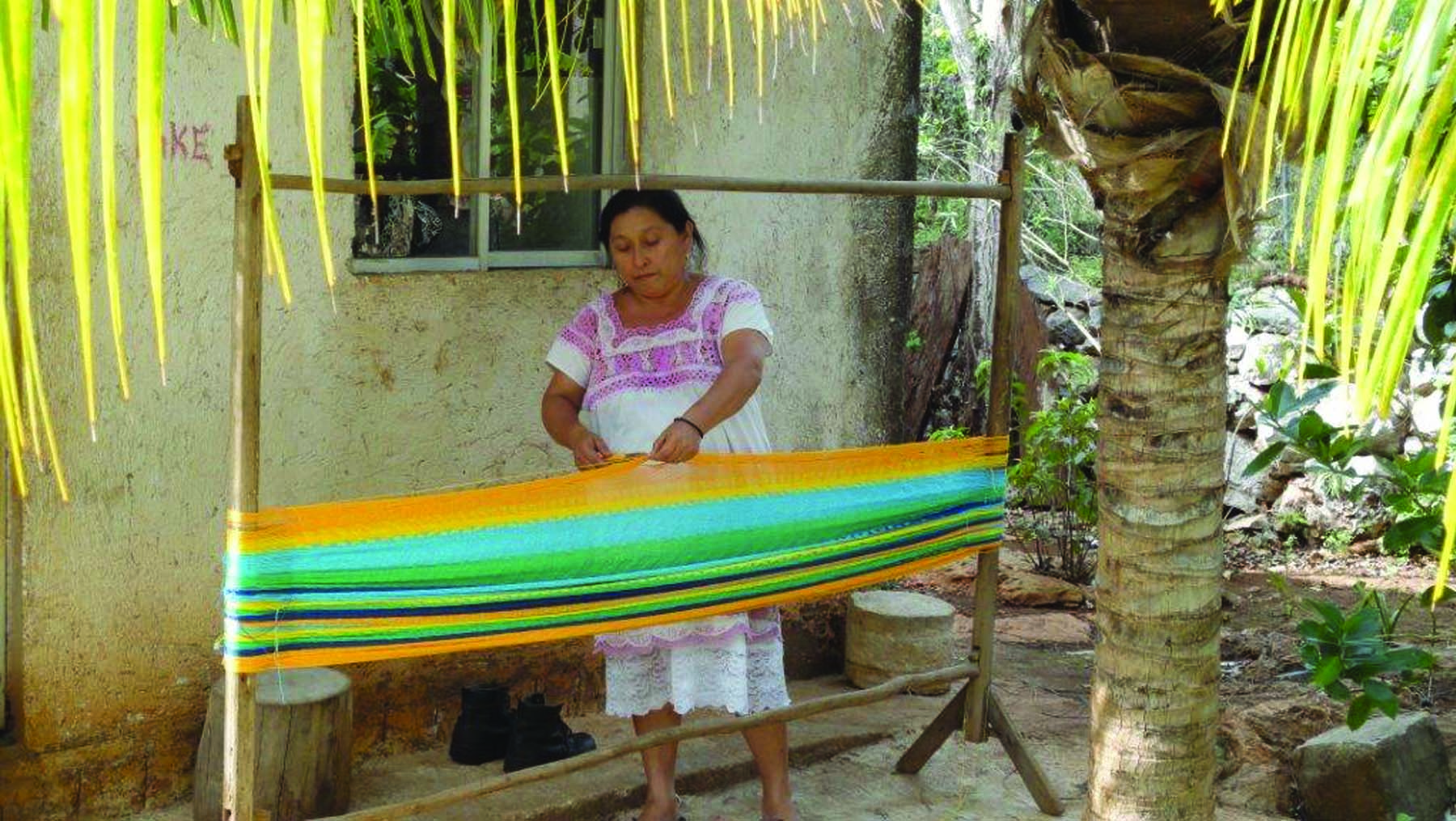 Entire villages across the state of Yucatán in Southeastern Mexico still make hammocks by hand in the traditional manner, using two special needles and a loom. The diamond-like threading gives each hammock a comfortable weave, providing durability and ventilation. It can take from one to two weeks to hand weave a hammock depending on its size.
Hammock weaving is an important source of income for many families. When you buy a Maya Hammock from Yucatán, you help these incredible people earn a decent living and raise their family with honor and respect.
This website is designed to give customers a general idea of the type of products we sell.
Products, Styles, Colors, and Prices may vary by store.
If you are looking for something specific, please confirm availability and price with the store.